THE MANY BENEFITS OF ONLINE LEARNING
Accessible, Affordable Education for Schools and Professional Organizations
The Digital Revolution has transformed the way we study and learn. Where once the in-person classroom model dominated, today online educational courses are revolutionizing education.
Online courses provide students and other learners with unparalleled access to educational materials and other learning tools, day or night. They are an excellent addition to or replacement for traditional classroom-based learning. Let's look at the benefits of online learning in more detail.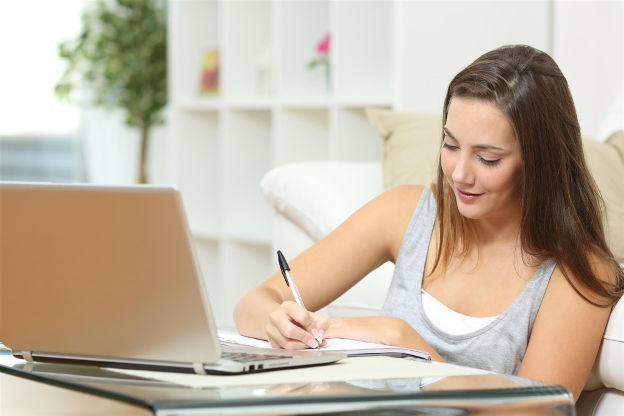 ACCESSIBILITY AND CONVENIENCE
E-learning courses are generally available 24/7, allowing learners to watch programs at their convenience anywhere, day or night. Learners can study at their own pace, pausing videos and skipping and repeating sections as needed. Depending on the provider, courses may include features like post-course quizzes, with instant test results.
With round-the-clock accessibility from computers, laptops, and mobile devices, online courses make facilitating employee training easier. Employees within an organization who work in varying time zones, for example, can receive training on their own time, eliminating the need to dial in to a conference call or log in to a video conference at a specific time or travel to a facility for in-person training.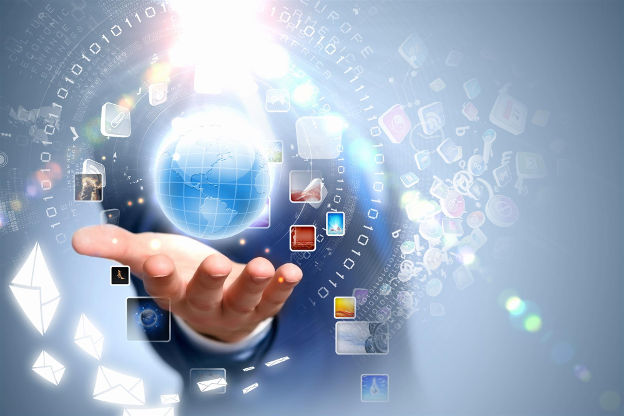 EASY ADMINISTRATION AND MONITORING
A well-designed online course system will offer more than just streaming videos—it should also provide a variety of helpful tools for both viewers and administrators.
Medcom's medical video courses, for example, allow viewers to watch entire courses or skip around to the most relevant sections for their needs. Educators and administrators have protected access to real-time data, including test score results and student progress, all stored in a centralized, secure online database. Administrators can download a variety of reports, and course subscriptions include unlimited continuing education certificates and free technical support.
A comprehensive online learning system will provide all these things and more.
COST-EFFECTIVE
From trainer fees to renting/purchasing classroom space to travel costs, the expenses associated with traditional classroom learning environments can quickly eat through a department's training budget. Online courses can help slash these costs dramatically, delivering training and continuing education materials to students and employees anytime, anywhere, as long as they have internet access.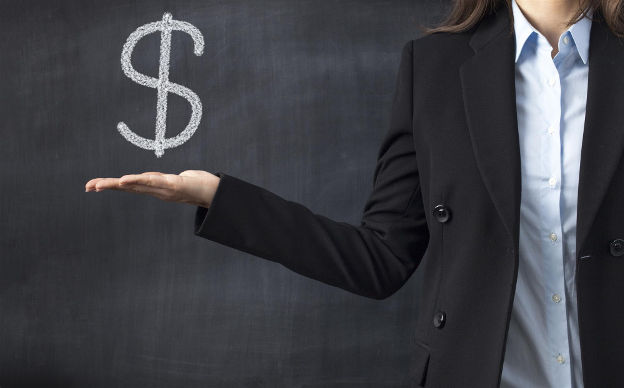 CUSTOMIZATION
Online learning programs can typically be customized to include only the courses a particular organization needs. A university or library may benefit from a customized group of streaming healthcare education courses and video clips, for example, while a hospital facility may need a variety of continuing education courses and mandatory employee updates for its nurses and other staff. Customization helps keep costs down by eliminating irrelevant or unneeded content.
FLEXIBILITY
Online courses can be viewed on the device that best suits the student or learner's needs and preferences, whether it's a mobile device or a desktop computer.
Medcom's video-based courses, for example, can be viewed on mobile devices, including tablets, phablets, and smartphones—ideal for tech-savvy Millennials. Courses and video clips can also be viewed on desktop computers and laptops at home or work, for those who prefer it.
QUALITY EDUCATION DESIGNED FOR SCHOOLS, HEALTHCARE PROVIDERS, & ALLIED HEALTH PROFESSIONALS FROM MEDCOM
Medcom is a leading provider of online healthcare education for learners in a broad range of settings. Our extensive online library of comprehensive medical videos are developed with the valuable input of professionals from leading healthcare organizations and are used across the U.S. by universities, hospitals, long-term care facilities, libraries, and other organizations. Our online courses materials are ideal for:
Medcom can design customized course subscriptions based on the specific needs of an organization, delivered via our state-of-the-art learning management system or configured to work with organization's existing LMS platform.